Thanks for joining us!
It was an incredible week. Filled with vulnerable blog posts, exciting announcements, and getting to connect with more amazing creatives in the community.
Our raffle winners were announced during our State of Communion livestream this past Friday. We will be reaching out to you individually to get you your prizes!
Let the Festivities Begin
Welcome to the first annual New Renaissance Festival, an online event that will announce 2019's regional events (including the dates for the next CC Summit), share our vision for the future of Catholic Creatives, and tell you exactly how you can get involved in the movement.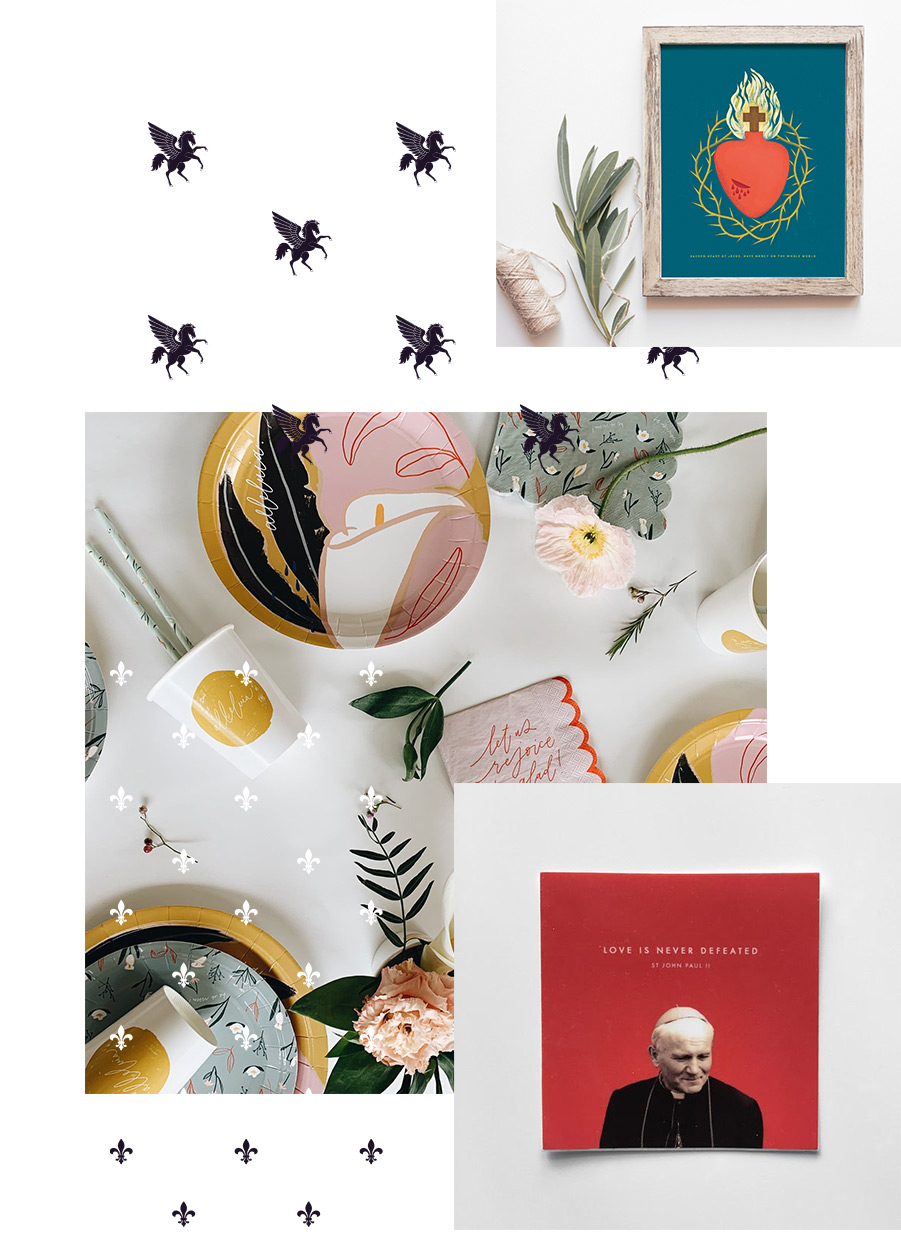 When you enter the raffle, not only do you have a chance to win prize packages, but you will also get local CC event notifications and work opportunities — all sent directly to you.